Archives for :

Juliette March – (American-Pornstar) – 2on1, 544p, 2017

MP4 | 362 MB | 26min | 960 x 544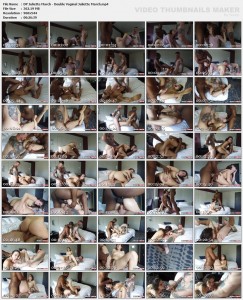 Juliette March – (HardcoreGangBang / Kink) – Fucking The Film Crew / 41481, 5on1, 540p, 2016

MP4 | 751 MB | 68min | 960 x 540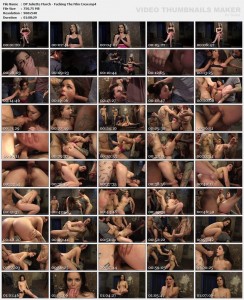 Our hardcore homage to the X Files has Juliette March exploring the outer edges of sex. After examining an alien, she is overcome by the urge to fuck. Mulder arrives at her office only to find her getting fucked hard in all her holes by four other federal agents. But no one here is who they seem to be…Sloppy blowjobs, bondage, spit, double penetration, rough sex, slapping, choking and more!

Juliette March – (HardcoreGangBang / Kink) – Mulder Loves Scully: A Sci Fi Gangbang / 39731, 5on1, 540p, 2016

MP4 | 600 MB | 54min | 960 x 540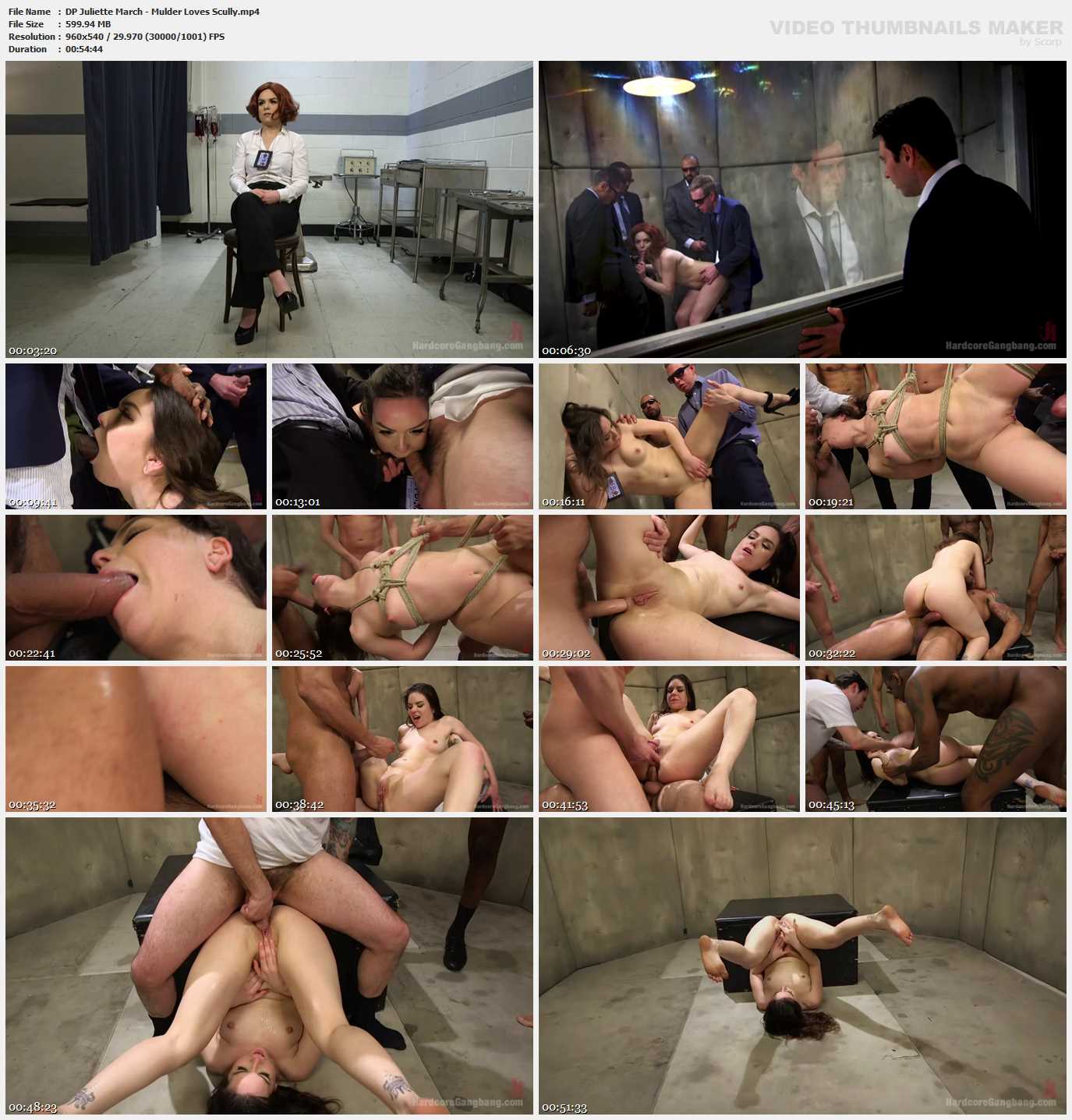 Juliette March – (PublicDisgrace / Kink) – Slutty American Tourist Publicly Disgraces Herself!!!, 544p

MP4 | 782 MB | 67min | 960 x 544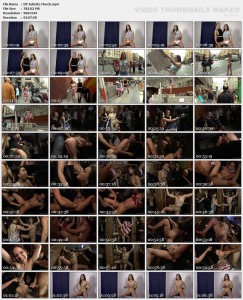 Juliette March – HardcoreGangBang / Kink – Dreams Do Cum True! Peter Pan & the Lost Boys Gang-bang Parody!!

MP4 | 669 MB | 61min | 960 x 540