Archives for : Big Tits
Both James and Jordan have fallen for the same woman, the only thing is that they have no clue they're being two-timed. Heartbroken at first, they decide to do just like mama told them; don't get mad, get fucken pissed and punish the shit out of the bitch!

Eva Angelina – (PornstarsPunishment / Brazzers) – Double The Punishment, 2on1, 544p, 2010

MP4 | 437 MB | 33min | 960 x 544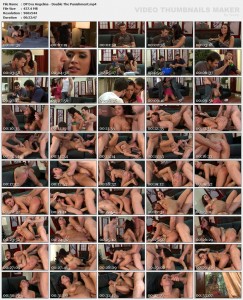 Lorena Aquino – (Panteras) – As Panteras 145 / Desafio das Estrelas, 2on1, 384p, 2002

AVI | 177 MB | 27min | 512 x 384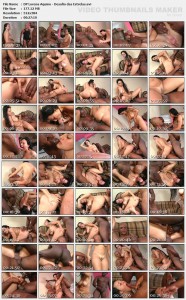 Danny and Scott have been offered a challenge; the fastest to get to her house gets to fuck her. In more time a marathon style race develops and both guys run to her house as fast as they can. They arrive bursting into her house and Aletta calls it a tie and requests the double penetration as settlement for their effort.

Aletta Ocean – (BigWetButts / Brazzers) – The Double Penetration Settlement, 2on1, 544p, 2009

MP4 | 415 MB | 32min | 960 x 544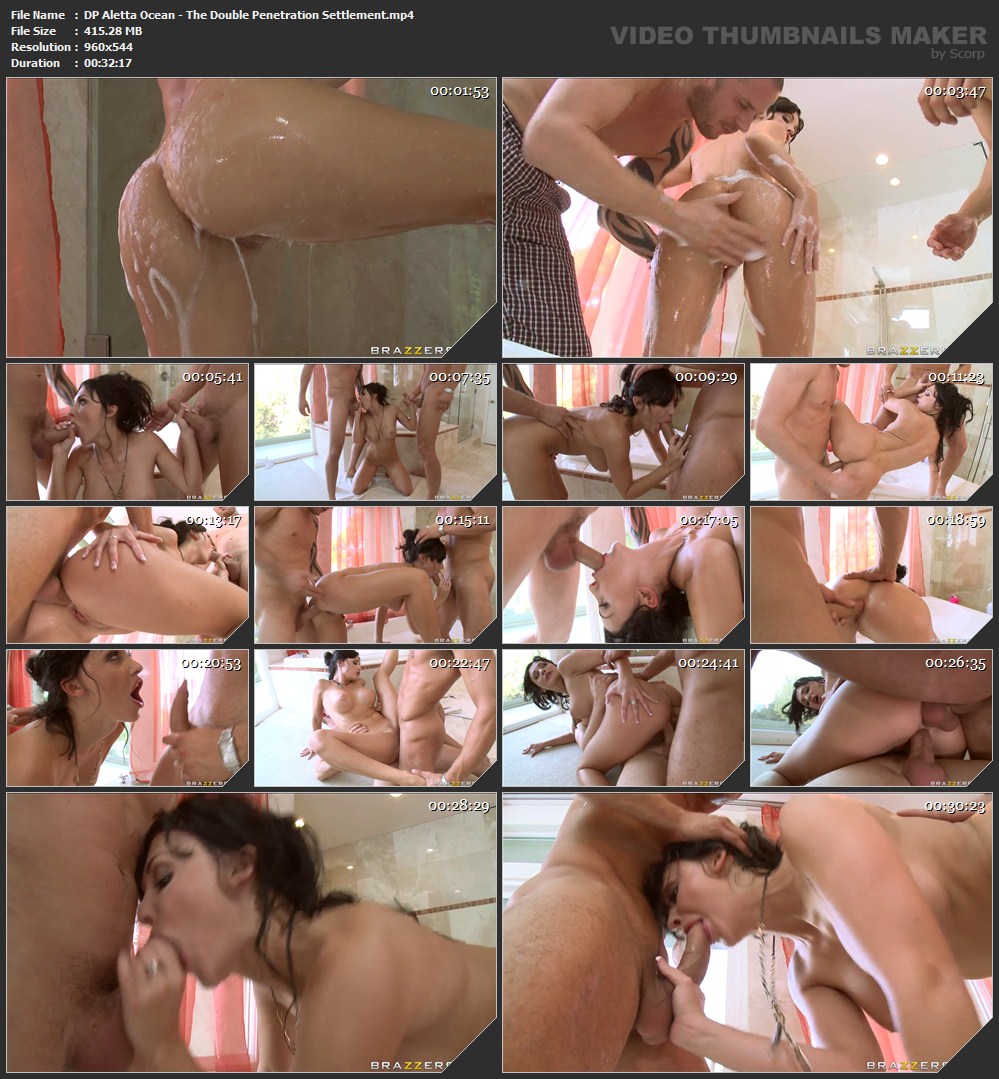 The infamous villain "Teleporter" is back and up to his slippery tricks again! This time he's in hot pursuit by officer Heart after robbing a bank.Can she catch him? Or will he pull his dirty little tricks on her? Tune in for some anal packed action with "The Teleporter" and his sidekick "The Warper"!

Emma Heart – (BigButtsLikeItBig / BraZZers) – The Teleporter ..!, 2on1, 544p, 2010

MP4 | 429 MB | 33min | 960 x 544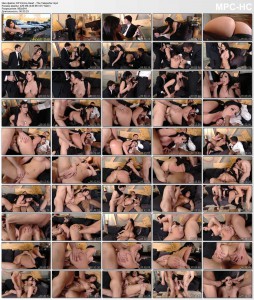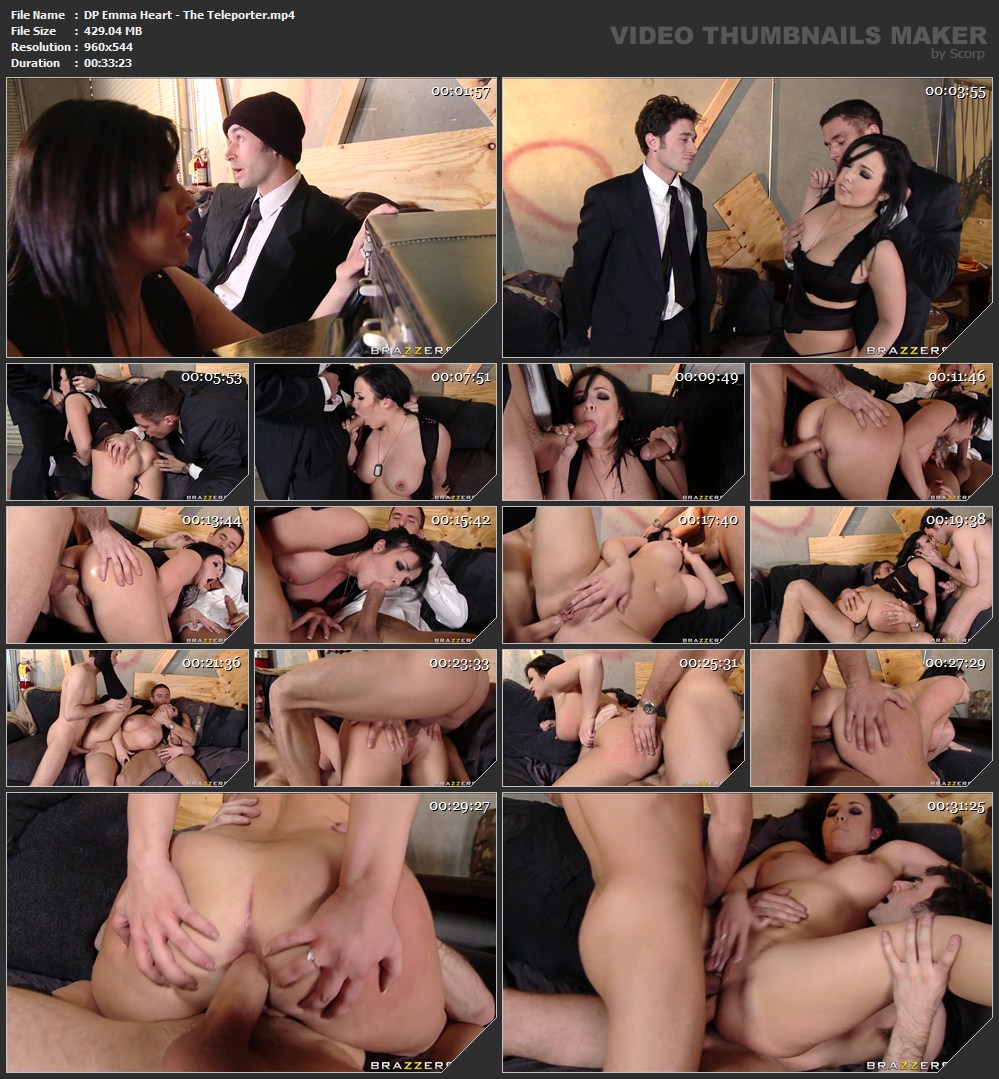 Katja Kassin – (AssTitans) – German Ass Ninjas, 2on1, 544p, 2009

MP4 | 447 MB | 38min | 960 x 544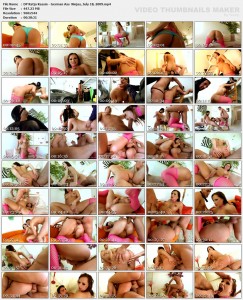 Julie Robbins – (Platinum X Pictures) – Full Anal Access 2, 2on1, 432p, 2003

AVI | 325 MB | 21min | 576 x 432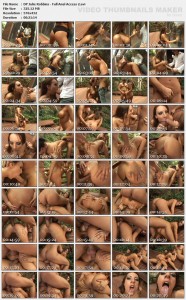 Jessica Rizzo – (Media Booster) – Les Delires Obscenes De Jessica, 2on1, 360p, 1995

AVI | 109 MB | 13min | 480 x 360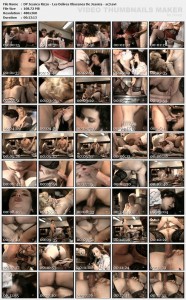 Jeanny Bee, Francine – (Magma) – Versaute Riesentitten, 2on2, 480p

AVI | 160 MB | 12min | 628 x 480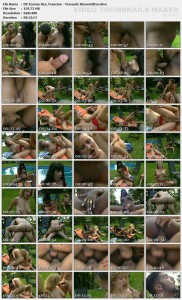 Jamie Brooks – (Red Light District) – Analgeddon, 2on1, 432p, 2004

AVI | 461 MB | 30min | 576 x 432