Archives for : 2on1

Carla Denise – (Evil Angel) – Crack Her Jack 6, 2on1, 384p, 2006

AVI | 209 MB | 22min | 512 x 384


Billie Star – DP The Nanny With Me

MP4 | 393 MB | 33min | 960 x 544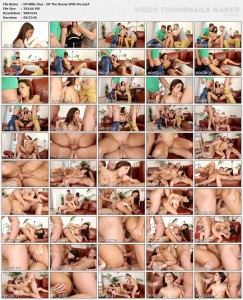 Bambie Dolce – (Hustler Platinum) – Brasilian Snake, 2on1, 432p, 2001

AVI | 310 MB | 21min | 576 x 432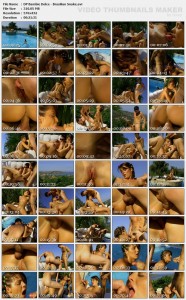 Betty Bell – (DBM) – Debora – Pervers Bis In Den Arsch, 2on1, VHSrip, 2002

AVI | 151 MB | 17min | 720 x 540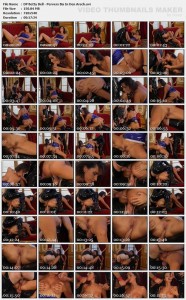 April – (DoubleTeamedTeens) – 2on1, 544p, 2010

MP4 | 342 MB | 29min | 960 x 544


Morgana Dark – (Backdoorbrazil) – 2on1, 480p

WMV | 306 MB | 27min | 640 x 480


Hello Mikity – (REDHOT Collection) – [RED-081] Red Hot Fetish Collection Vol.65, 2on1, 404p, 2008

AVI | 245 MB | 33min | 720 x 404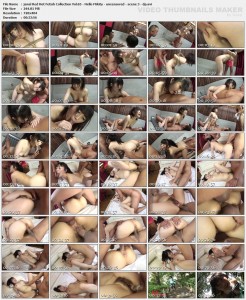 Valentina loves to have a good time. Too bad she's married to a guy who drags her to boring parties with boring people. Sick of stale conversation and charades, she seduces the host's husband while everybody else is downstairs. It's not long until another guest's husband comes looking for them and decides to join their private party.

Valentina Nappi – (RealWifeStories / Brazzers) – This Party's Boring, 2on1, 480p, 2016

MP4 | 752 MB | 47min | 854 x 480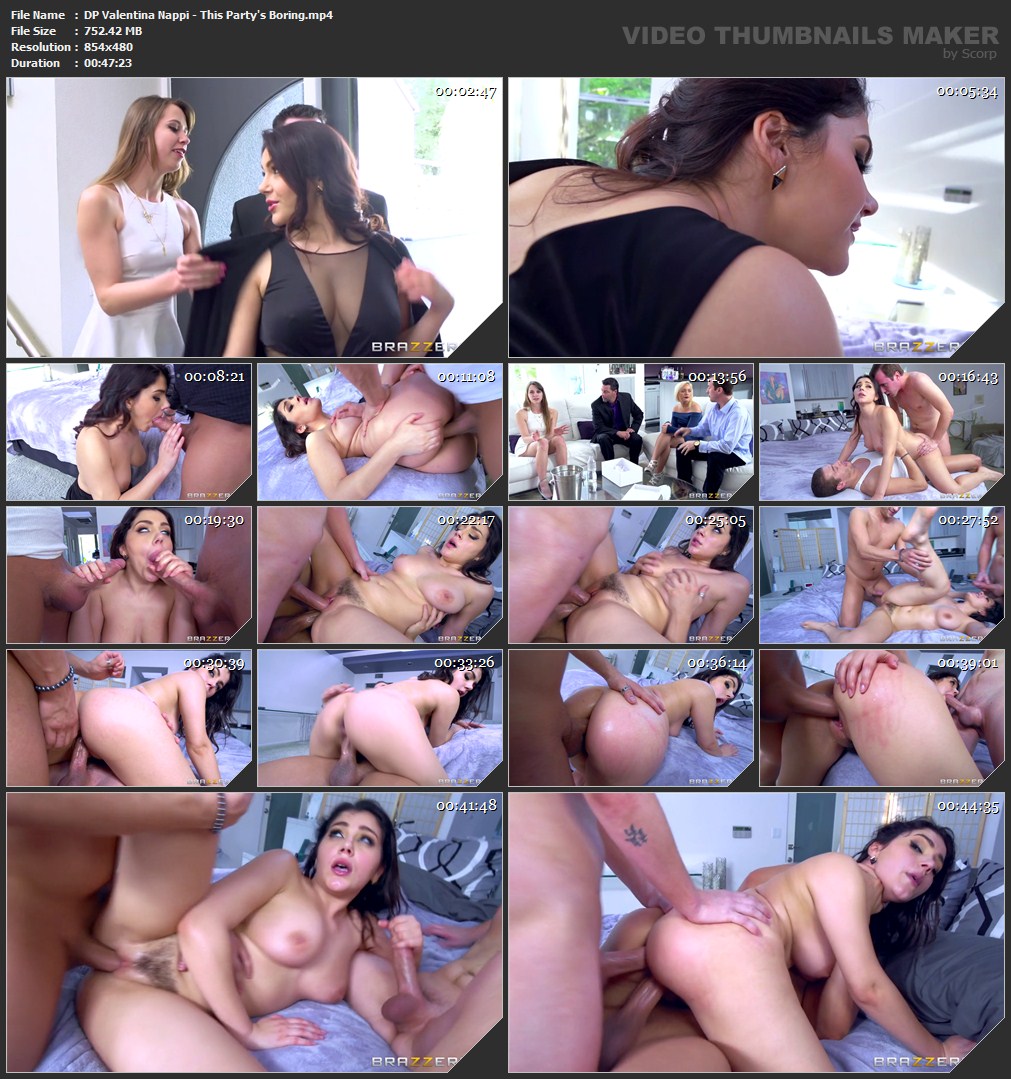 Jessi has a bad girl kind of vibe about her, and when it comes to sucking and fucking she is one really bad girl! This schoolgirl knows her way around a cock, but she never got banged quite like this. Her holes got nailed and abused over and over again, in a very kinky threesome. From throat fucking, to slamming her ass, and rough double penetration, these guys gave this slut what she deserved. Her hair and makeup are a mess, and her mouth is filled with cum, but at least Jessi got a proper brutal invasion of her holes.

Jessi – (BrutalInvasion) – 3Some Anal, 2on1, 576p, 2016

MP4 | 521 MB | 34min | 1024 x 576