Archives for :

Silvia Burton & Rebecca Sharon – (LegalPorno) – Teen sluts anal & DP 4some for Gonzo SZ1203, 2on2, 544p, 2017

MP4 | 721 MB | 55min | 960 x 544


Silvia Burton – (LegalPorno) – Anal punishment & DP SZ1199, 4on1, 544p, 2016

MP4 | 606 MB | 51min | 960 x 544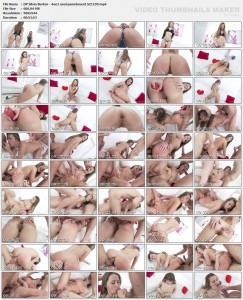 Silvia is a hot curse of a nurse, making Victor suffer physically and mentally before taking a hot of his hardenned dick under his bedroom hospital sheets. It's not coincidence she's barely wearing underwear today. Dr Ice walks in on her blowing her patient and tells her 'It's ok! It's what we do!' Indeed they do make everyone who walks through that door feel better, and Dr. Ice joins in for the sexy treatment.

Silvia Burton – (DPFanatics / 21Sextury) – Nurse Silvia's Special Treatment, 2on1, 544p, 2016

MP4 | 434 MB | 30min | 960 x 544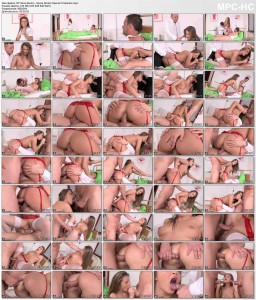 Silvia Burton, Taissia Shanti – (LegalPorno) – Hot russian sluts anal & DP for Legal Porn SZ1206, 3on2, 544p, 2016

MP4 | 679 MB | 58min | 960 x 544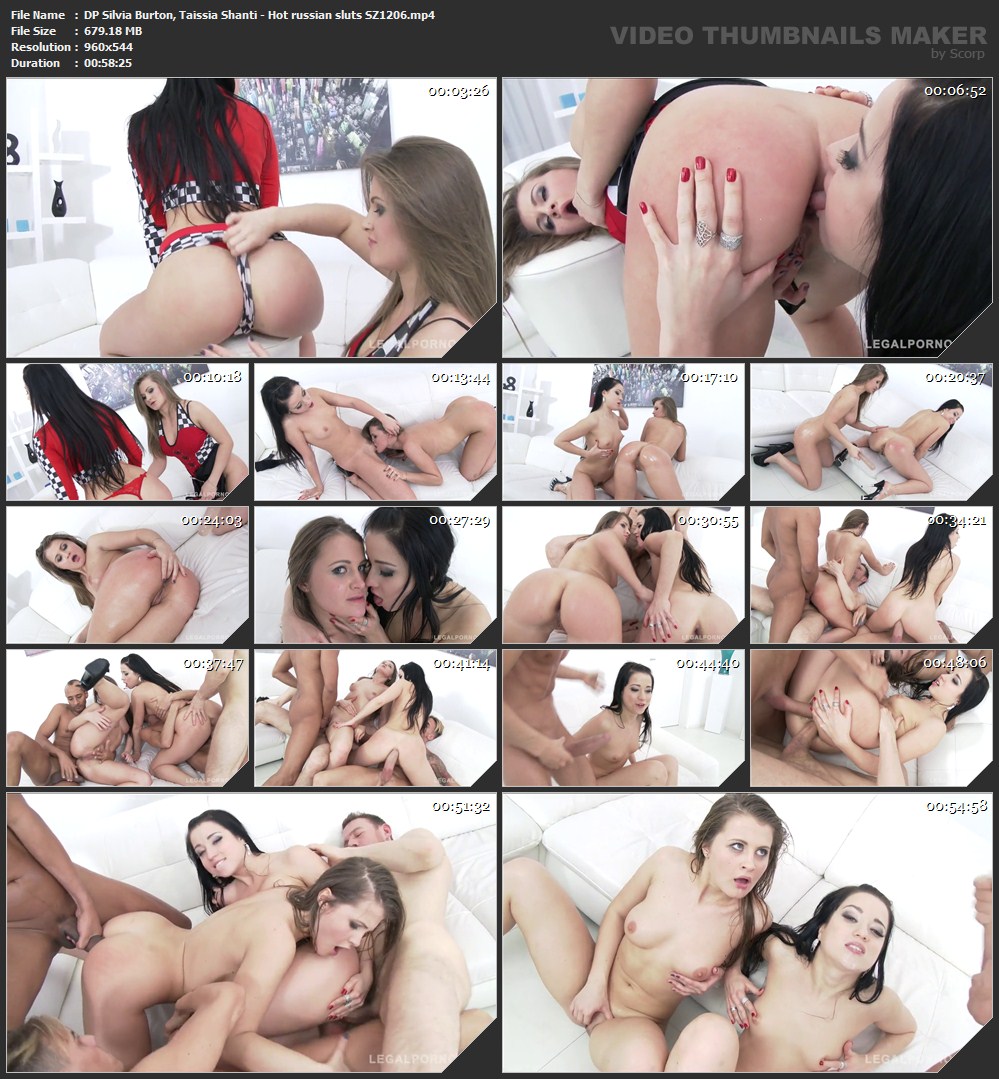 Silvia Burton – (LegalPorno) – Cute russian teen slut with big booty anal & DP with 3 guys SZ1193, 3on1, 2016

MP4 | 626 MB | 53min | 960 x 544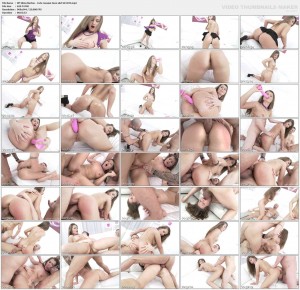 Sofi Goldfinger & Silvia Burton – LegalPorno – anal & DP foursome SAL001

MP4 | 713 MB | 61min | 960 x 544